Join the Mission
Come become a part of the team working towards making the atmosphere healthier and safer for 3 billion people, and building a more exciting future for 7 billion people.
Life at Praan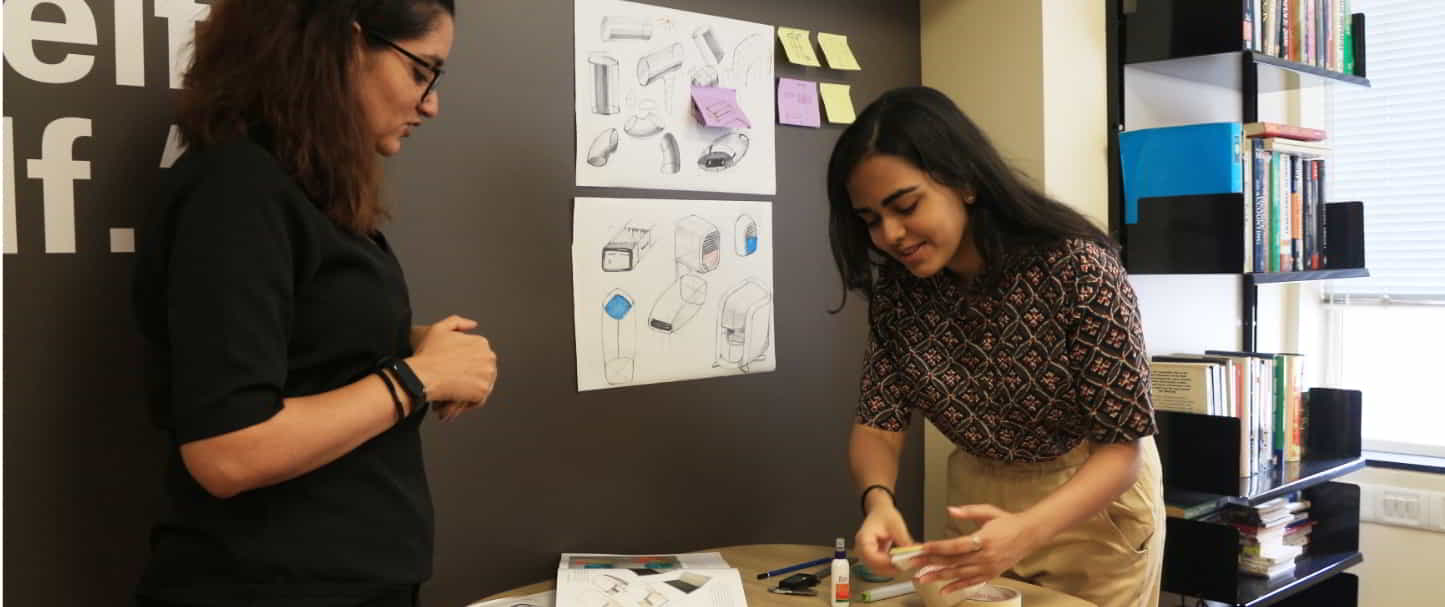 Life at Praan
We're a full-stack team: Praan does majority of design, engineering, manufacturing, business development, and content creation activities internally. Come become a part of the team that believes in full-stack everything!
Our Culture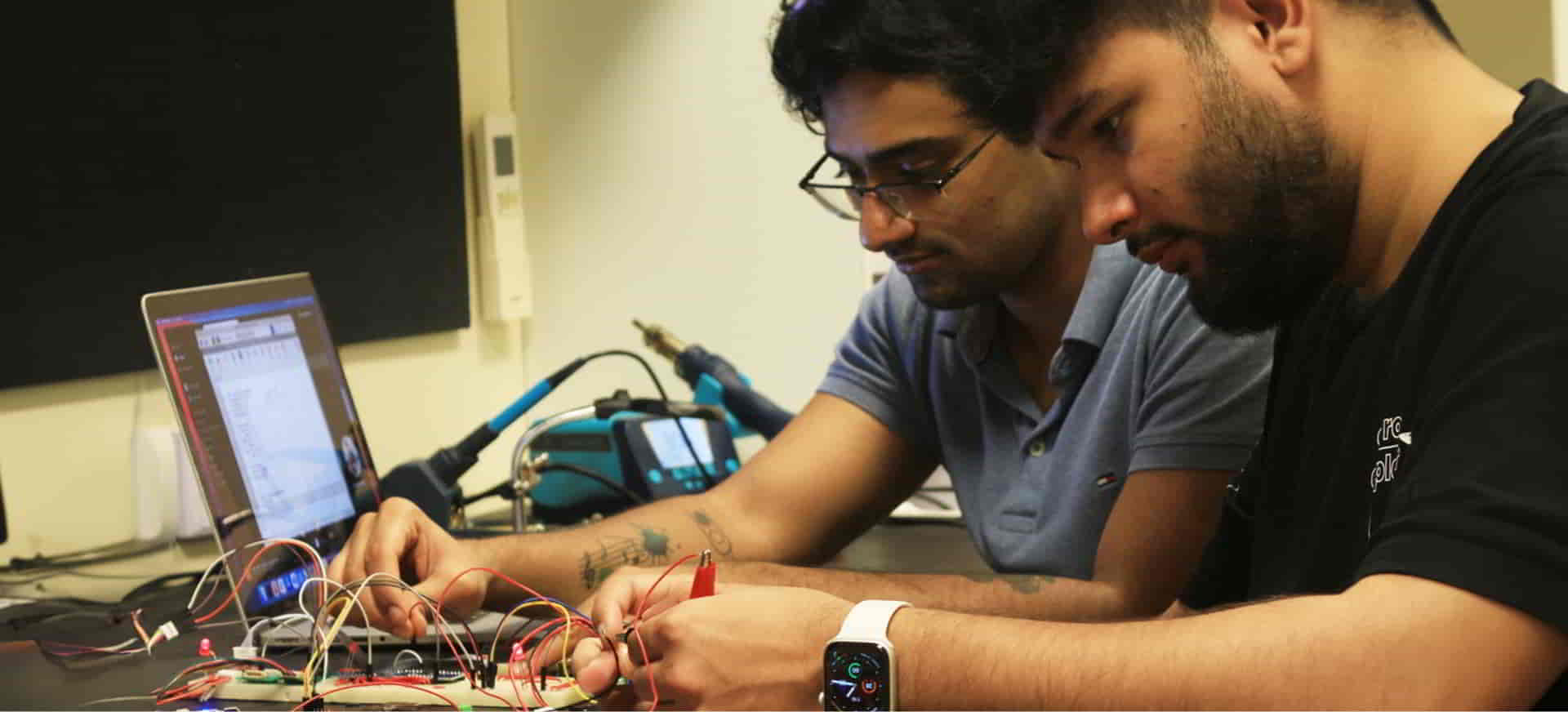 Our Culture
Praan's team and culture are designed for maximum mutual growth. Our leadership is personally invested in the personal and professional growth of each member of our team with bi-weekly programs designed to help track and support that growth. We have a low-hierarchy structure with just 2 nodes - decision makers and problem solvers. Best ideas win. Excellence wins.
Growth at Praan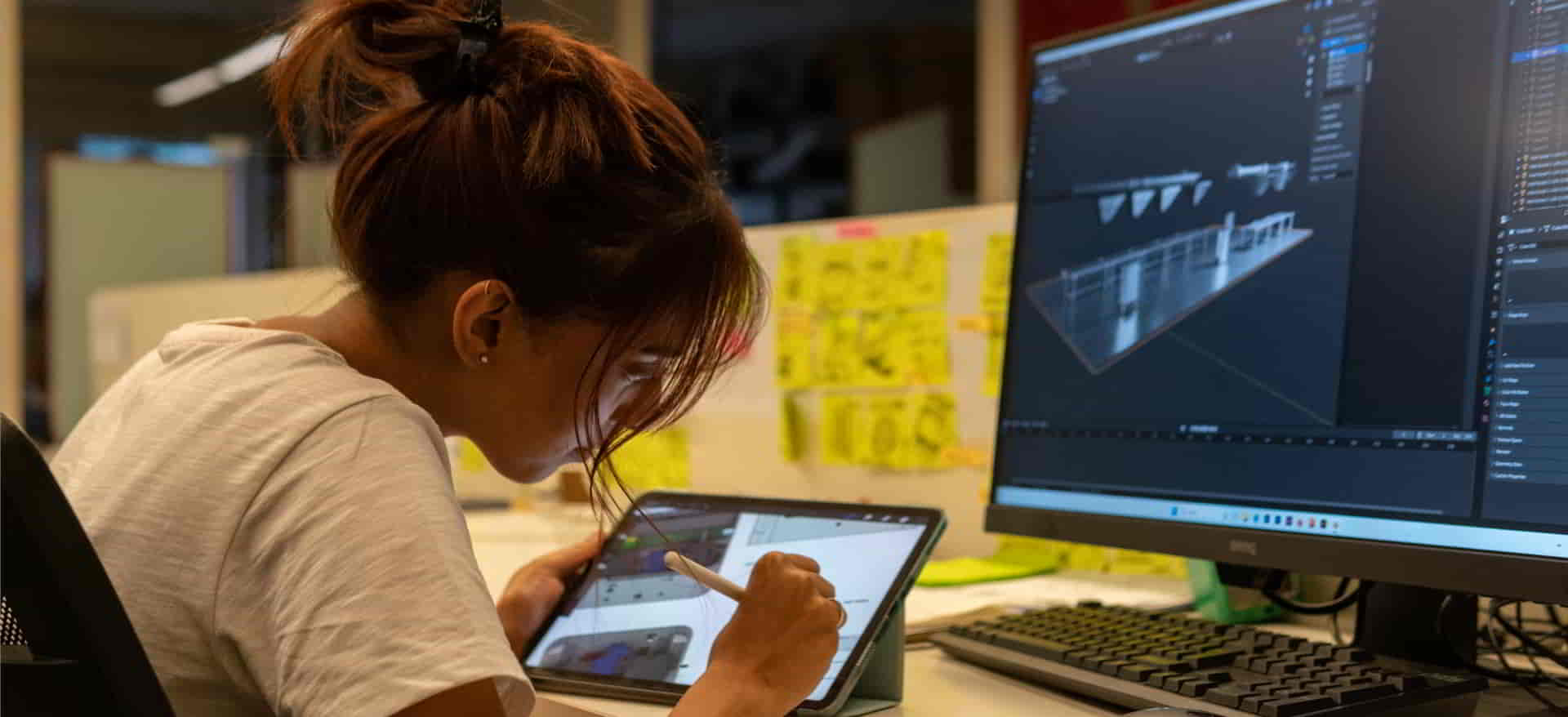 Growth at Praan
Every member of the team is a task owner with accountability. We believe in working with good people who have a growth mindset and desire to do meaningful things. Praan helps upskill and fill in all the other gaps. Our team is an accessible community inside and outside of the workplace with emphasis laid on employee health, welfare, and happiness.
Our Teams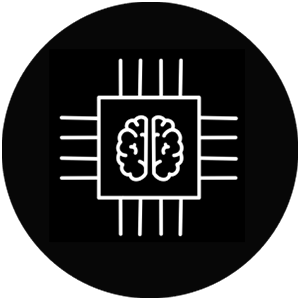 Intelligent Systems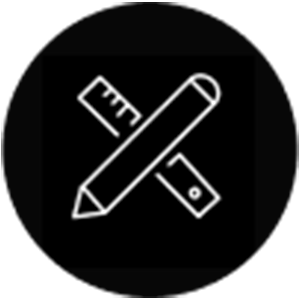 Full - Stack Design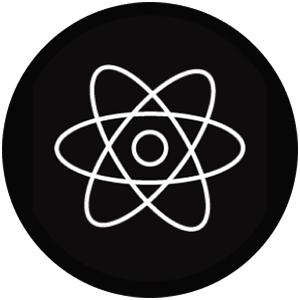 Core Technologies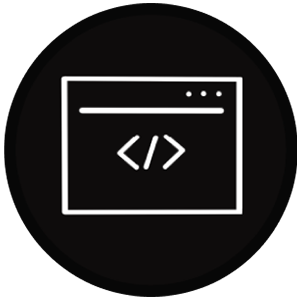 Full-Stack Development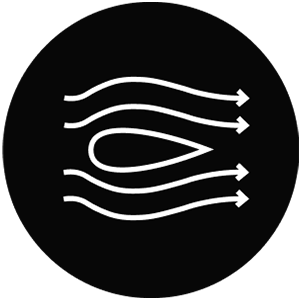 Simulation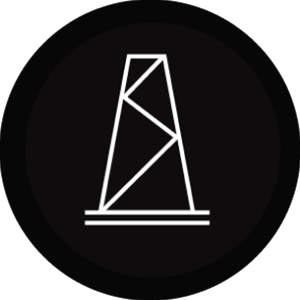 Systems Engineering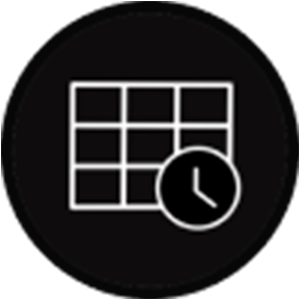 Program Management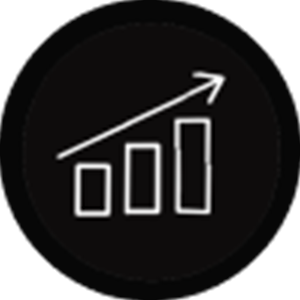 Business Development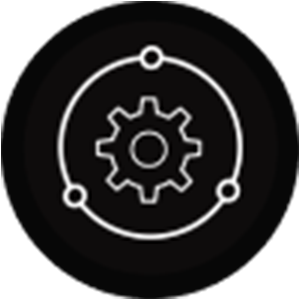 Supply chain & Manufacturing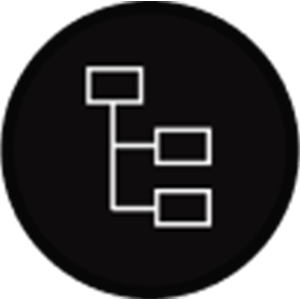 Operations and Management
Praan Internship Program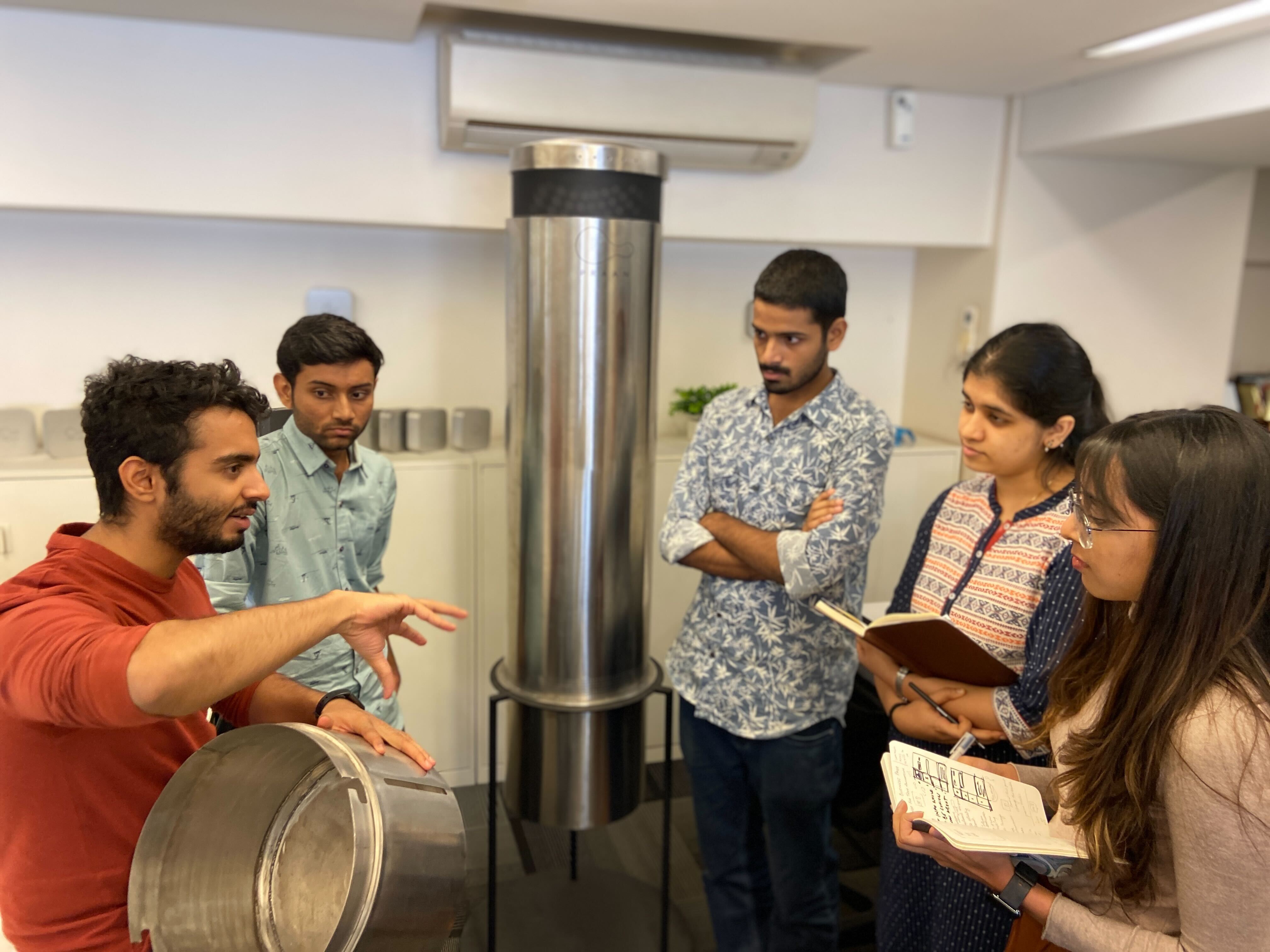 Praan Internship Program
The Praan intern program is a 12-week intensive program aimed at developing future leaders in the field of climate change. It provides students with a unique opportunity to collaborate with individuals from different backgrounds, acquire practical skills in engineering, design, or business, and potentially contribute to patents under their name.
This program serves as a valuable platform for interns to secure full-time positions at Praan or establish connections with other prominent tech companies and startups worldwide.